In recent years, home flipping has become a popular venture due to widespread foreclosures from the last recession, a recovering housing market, and reality shows that sell the dream of flipping for a living.
According to Attom Data Solutions, almost 246,000 homes were flipped nationwide last year, the highest figure in over a decade.
The share of home sales from flips reached a 7.5 percent high and in some markets that number was even higher.
For instance in Memphis, Tennessee, nearly 15 percent of houses sold were flips.
However, this increase in popularity also means more competition, especially from corporations with deep pockets who can snatch up the hottest deals.
And the elephant in the room, the coronavirus, has caused buyers to hold back on their purchases.
Choosing the Right Market
Despite these challenges, home flipping can still be a highly profitable endeavor.
In the first quarter of 2020, the average profit of a home flip was $62,300 dollars with a return on investment of 36.7 percent, says Attom.
Moreover, if you are able to find the right city, these numbers can skyrocket.
Last year in Cleveland, a typical flip was bought for $60,000 dollars and sold for $124,000 dollars, giving investors a phenomenal ROI.
However, no matter how much you improve a property, it will not sell at your desired price if there are no qualified buyers around.
This is why market selection is paramount and the first step on your pathway to fix and flip success.
When evaluating a city there are many factors to consider, aside from purchase price and profit metrics, these include:
Average days to flip
The number of real estate agents
Mortgage lenders
Contractor rates
Taxes
The quality of the neighborhood is very important to buyers therefore research:
Crime and safety
Close proximity to local job market
Easy access to public transportation
Close proximity to other nice neighborhoods
Great public schools
Parks
Recreation centers
Restaurants
Hospitals
Based on an analysis by Realtor.com, many regions in the Midwest and the South were prime for flipping (before COVID) due to great deals on older homes, lower costs of living, and growing economies.
Now, may be the best time to get a bargain before the real estate market heats back up.
Here are the top 5 major cities to check out for your next flip:
Top 5 Major Cities for Your Next Fix and Flip
St. Louis, Missouri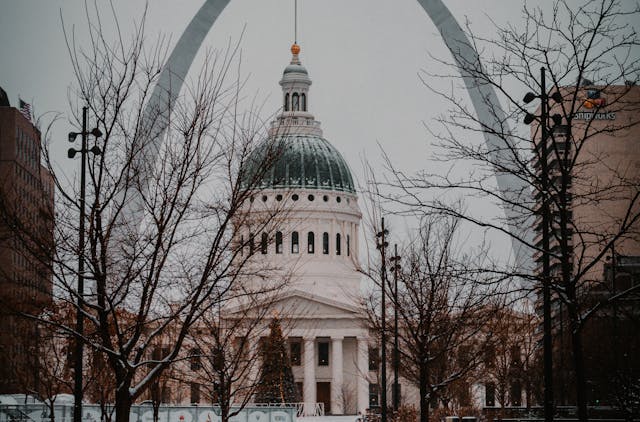 In Realtor.com's list, St. Louis came in at number one for having 18.8 percent of home purchases being made for investment purposes, making it a hot market for flippers from all over the country.
Fixer uppers from the 1960s can be found in the $20,000 range and renovated for another $15,000.
Birmingham, Alabama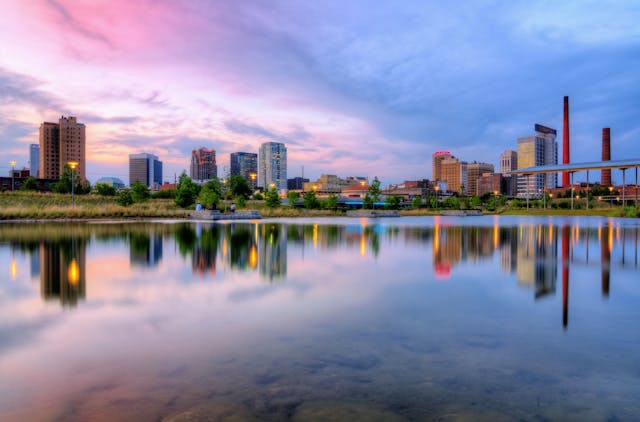 Birmingham is more of an under the radar market without much competition from large investment firms.
With low crime, good school districts, and an emerging restaurant scene, this up-and-coming area is attractive to buyers who are tired of the high costs of bigger cities.
Miami, Florida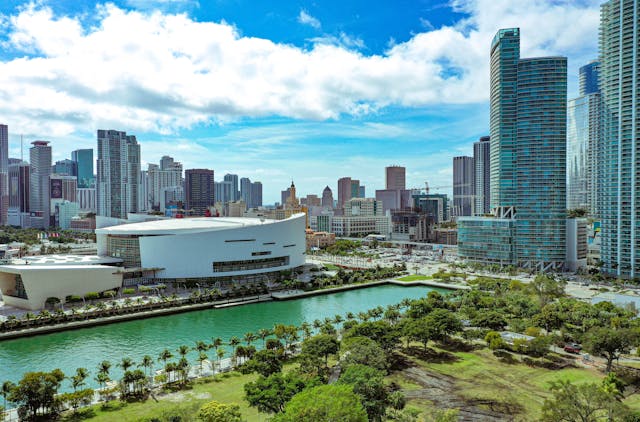 Although on the more expensive side, nothing compares to the South Beach lifestyle.
A surplus of condos means there are great deals to be found, and a growing demand for single family homes has led to high profits for investors.
Tampa, Florida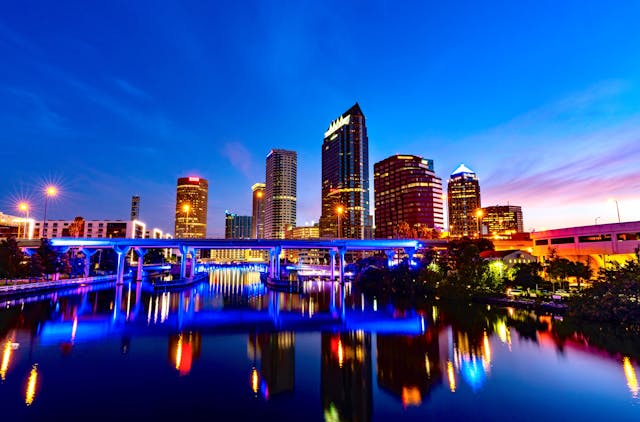 Tampa is well-balanced in terms of strong market potential, low renovation costs, and high quality of life.
With its pristine beaches and perfect weather, it makes an ideal starting point for aspiring real estate investors.
Memphis, Tennessee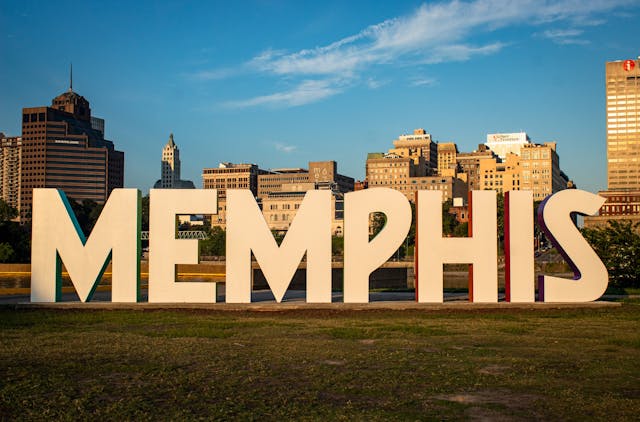 Although it no longer holds the top spot from a couple years ago, the city of blues remains a popular, large market for flippers and landlords.
A recent flip was purchased for $172,000 dollars, renovated for $30,000 dollars, and will be sold for almost $300,000 dollars.
Top 5 Small Cities for Your Next Fix and Flip
If you are looking for a diamond in the rough, in a smaller market, then checkout these 5 hotspots:
Sioux Falls, South Dakota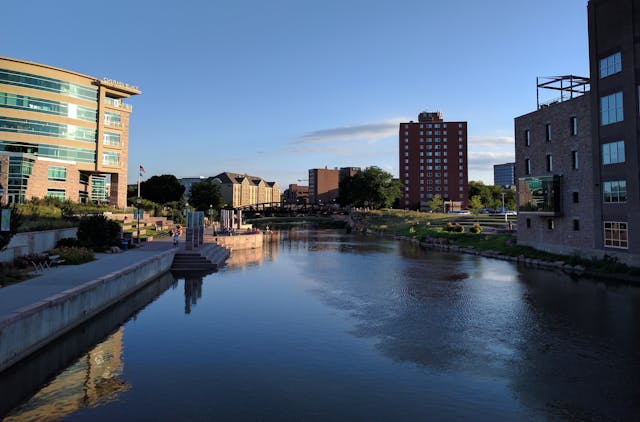 This midwestern city came in at number one on Wallethub's list of Best Places to Flip Houses.
It's top score reflects its affordable renovation costs, high quality of life, and strong price appreciation.
In recent years this area has grown in popularity with real estate investors.
Missoula, Montana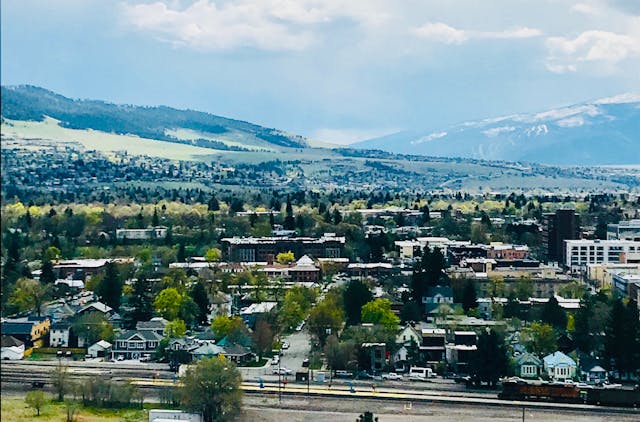 Surrounded by the mountains, Missoula offers plenty of nature and outdoor activities along with a small town feel.
Not only that, it ranks highly in terms of market potential, which includes metrics such as ROI, ease of transactions, and attractive properties for fix and flips.
Rapid City, South Dakota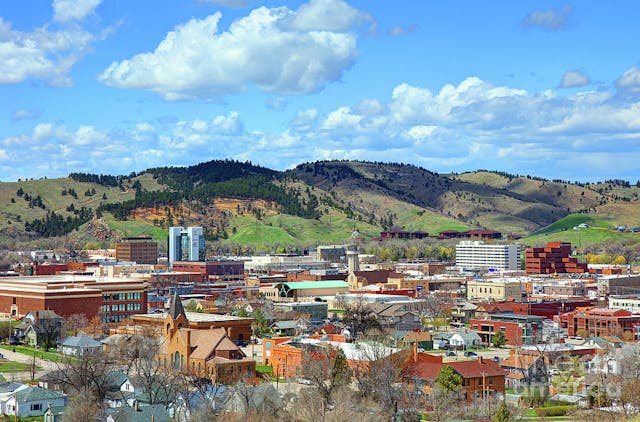 This city in South Dakota is only a 30 minute drive from Mount Rushmore and only hours from other national parks in the state.
Renovation costs and contractor rates are low, and as recently as last year, flips could be bought for $61,000 dollars and sold for as much as $180,000 dollar.
Billings, Montana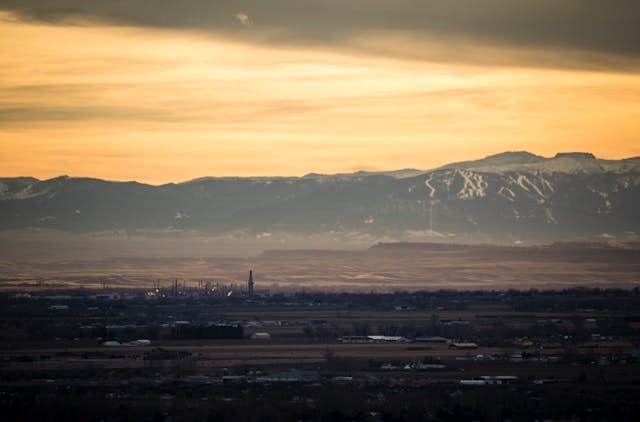 Just like Missoula, this other Montana city is popular for fishing, hiking, and seeing nature, and also has a high score in market potential, according to Wallethub.
Peoria, Arizona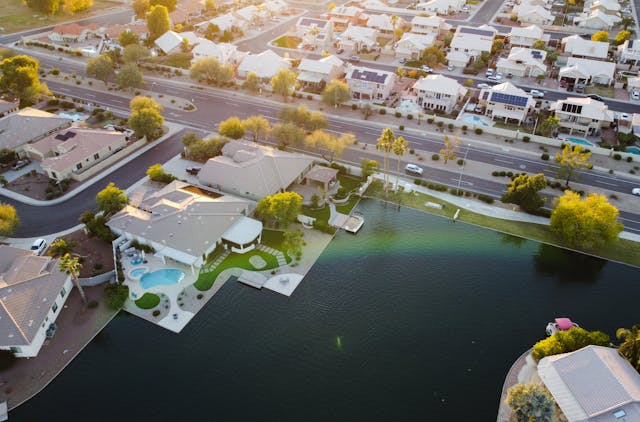 Peoria is located just outside of Phoenix, another major hub for flipping, and has the best quality of life score out of all of the smaller cities.
This indicates that Peoria has a low crime rate, good school system, and a strong local economy (along with the hot, Arizona weather).