The Bay Area is world renowned for being the tech capital of America and all that money and success also makes it the most expensive place to live in the country.
The combination of good weather, nice beaches and a robust economy has driven property prices to new peaks year after year.
Buyers in this red hot market are sophisticated and have deep pockets, resulting in fierce competition for good deals.
According to BusinessInsider, even fixer-uppers can be listed for well over $1 million dollars and construction costs are some of the highest in the world at $417 per square foot.
Yet if you are willing to deal with the unique challenges of this area, you will be able to reap substantial rewards from having access to some of the most qualified buyers in the nation.
Here are the 5 best locations in the Bay Area to look for your next fix and flip:
Bayview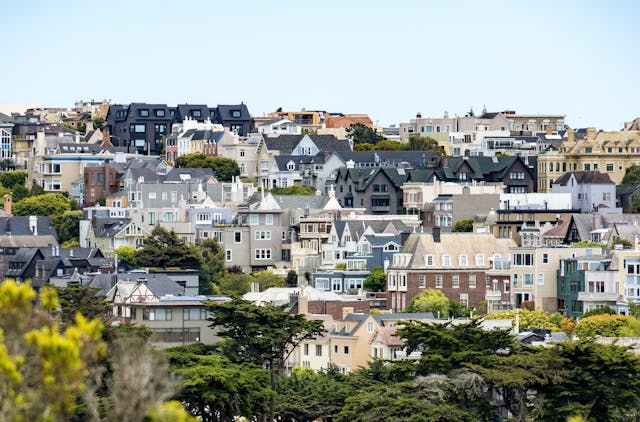 Bayview has long been considered one of the more affordable neighborhoods in San Francisco, but this may not hold true for much longer, making it ripe for the savvy fix and flip investor.
It is home to a diverse community rich in the history and culture of the minorities who have lived there for generations.
The median home value in Bayview is $815,000 according to Zillow, which may seem high compared to the rest of the country, but it is relatively low for San Francisco.
Sunset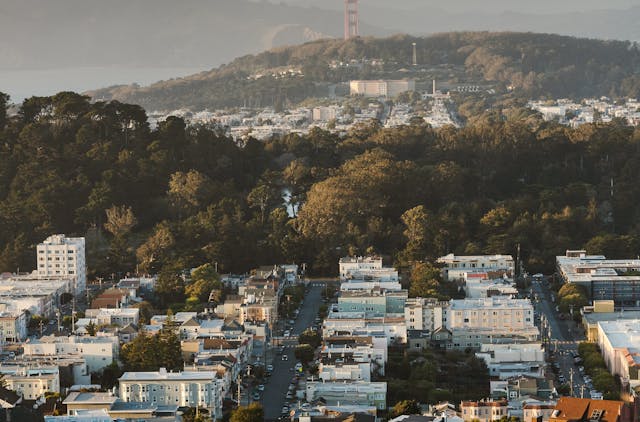 Sunset is a neatly organized, residential district that is San Francisco's largest neighborhood.
It is located on the west side of the city by the coast and right below Golden Gate Park, a weekend hotspot.
Considered the family-friendly "suburb" of San Francisco, there are plenty of single-family homes to find great deals on.
On Zillow, the median home price for Outer Sunset is $1,051,000 and properties closer to downtown in Inner Sunset fetch a higher median price of $1,405,200.
Visitacion Valley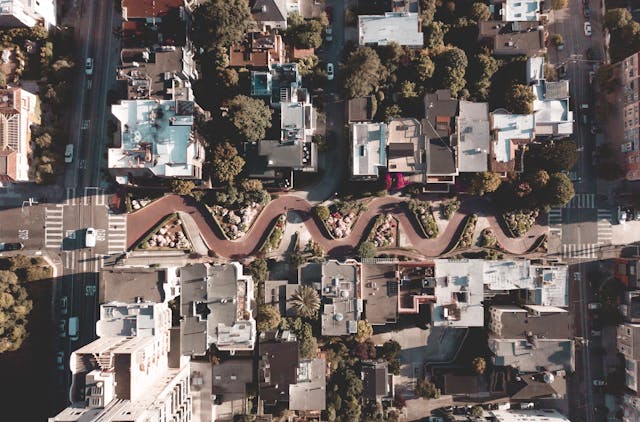 Visitacion Valley is another affordable neighborhood located 10 minutes south of downtown.
According to San Francisco Planning Department, this residential area is made up of mostly single-family homes that were built around the 1940s, so even though they may appear old, they are structurally solid.
Right next door is John McLaren Park, which also includes a public golf course, a community amphitheater, and is still considered a hidden gem despite being the third largest park in the city.
The median home value here is $802,200 based on Zillow's estimates.
Oakland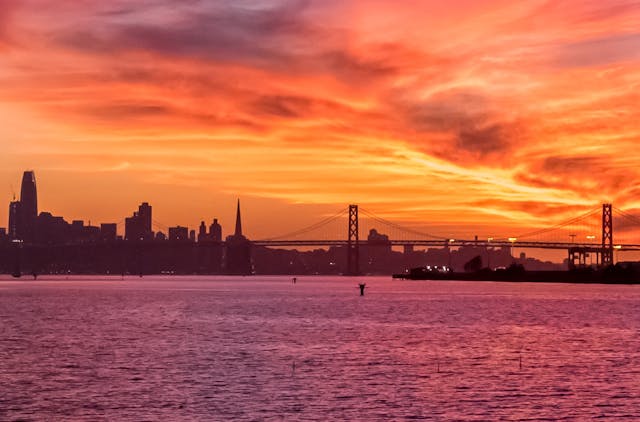 If you find yourself priced out of San Francisco like most locals, then check out this neighboring city on the other side of the Bay.
Oakland has its own unique culture and has only recently been recognized as a prime destination for investment.
Thanks to the tech boom, the city is rapidly modernizing and has received an influx of skilled workers looking for high-value properties with short commutes to San Francisco.
Home values are more reasonable with a median estimate of $680,100 from Zillow.
San Jose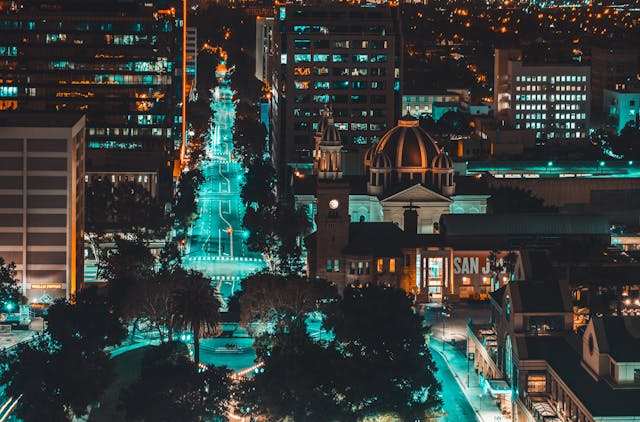 Although most people associate the technology industry with San Francisco, the heart of Silicon Valley is actually in San Jose, which is surrounded by the headquarters of Google, Apple and Facebook.
Located in the South of the Bay, San Jose is a less dense and more suburban city.
Given that almost everyone works at tech companies, its economy has been one of the fastest-growing in the nation and with one of the lowest unemployment rates.
Properties here are also more affordable than San Francisco with a median home value estimate of $877,400 according to Zillow.
Do You Need Funding in and Around the Bay Area?

Check out our Bay Area hard money loans program page, or feel free to contact us at anytime if you want to learn more about how Crescent Lenders can help you obtain real estate financing in San Francisco for your next fix and flip or real estate investment property.