People are drawn to California for its sunny weather, beach lifestyle, and economic opportunities.

The west coast also offers a diverse mix of food and culture, plenty of natural landscapes, and is home to the tech and entertainment industries. 

Despite increasing living expenses every year, the growing housing market reflects the continued popularity among transplants pursuing the California dream.

According to SmartAsset, California has the most cities in the top 10 rising housing markets, measured in terms of housing demand, home value appreciation, and income growth. 
Even during the pandemic, the statewide median home price reached a record high of $626,170 in June, says Housing Wire.

The housing market continues to be strong due to pent up demand and record-low mortgage rates. 
In recent years, California has been the second most popular destination for new flippers, right after Florida.

Based on a report by Lending Home, State of the Flipping Market: California, the number of house flippers more than doubled from less than 10,000 to over 20,000 between 2014 to 2017, which reflects the belief in a large number of opportunities available. 

The report also shows in those years that the number of flips financed with loans grew from 36% to almost 50%.

With industry specific financing options like fix and flip loans available, getting into the flipping game has never been easier.
Here are the 5 best Californian cities for your next flipping venture:
Modesto
Modesto is a smaller city located in Central California and is surrounded by nature and farmland.

According to Zillow, the median home value in Modesto is $260,800 and expected to increase by 4.5% this year.

The relative affordability of properties compared to the rest of California make Modesto a prime flipping destination. 
Rancho Cucamonga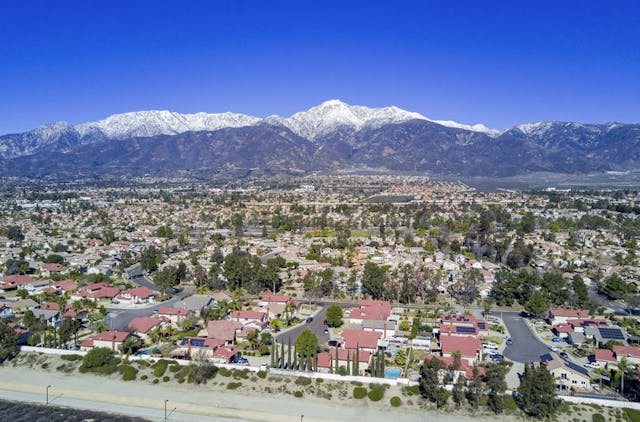 Rancho Cucamonga (located in San Bernardino), is a Southern Californian city near the mountains and has a quieter, small-town feel compared to neighboring Los Angeles.

Median home values are around $469,000 with a forecasted appreciation of 4.5% based on Zillow. 
Sacramento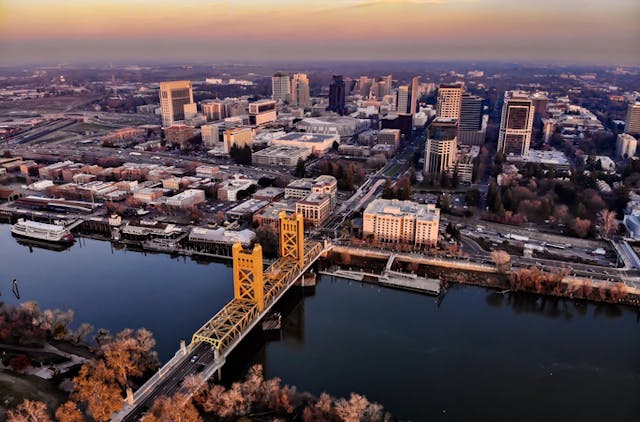 The state capital is known for being the center of house flipping in Northern California.
Median home values are around $299,200, which is on the affordable end for California.
The Sacramento Bee writes that the average profit for flips was around $90,000 in the past several years and that Sacramento is one of the few cities where ROI is growing.
Ontario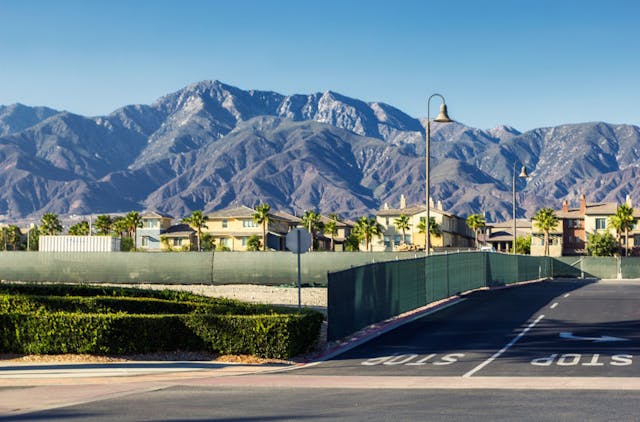 Ontario is another city close to Los Angeles and in San Bernardino and is right below the similar Rancho Cucamonga.

Median home values are lower at $387,400 but are projected to appreciate at a higher rate of 5.2% based on Zillow estimates. 
Irvine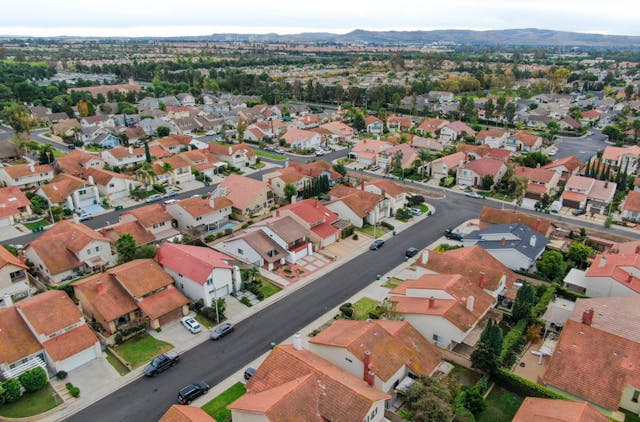 This Orange County city is both a technology and education powerhouse, which explains the strong local economy and higher incomes of the area.

Properties have a median home value of $793,600, which is more expensive compared to most of the state.

Although the forecasted home value growth is low, the profit potential can be high due to a wealthier customer base.
Do You Need a Hard Money Loan in California?

Check out our California hard money loans program page, or feel free to contact us at anytime if you want to learn more about how Crescent Lenders can help you obtain real estate financing in California for your next fix and flip or real estate investment property.