If you're like millions of Americans, then your first foray into the world of house flipping was watching a TV show.
The ones that showcase normal people from all walks of life transforming old decrepit properties into beautiful homes, making a handsome profit along the way.
The more episodes you watched, the more you believed you could do it yourself. 
It looks pretty easy, right?
The truth is most reality TV shows don't reflect reality very well (ahem, Kardashians we are looking at you).
The thing about real estate, is it's a tangible asset, it's all around you.
The idea of a real estate venture is realistic.
Who hasn't painted their own home or completed minor repairs?
Real estate reality TV shows can be inspiring for the would be investor for this very reason.
They are tangible and educational, you can learn a thing or two by watching them.
Keep in mind, in the real world good deals are not easy to find, projects are often overdue and over budget, and not all fix and flips are a guaranteed profit. 
Here are 5 shows you can watch to gain valuable insights and see what success as a professional flipper looks like:
Flip or Flop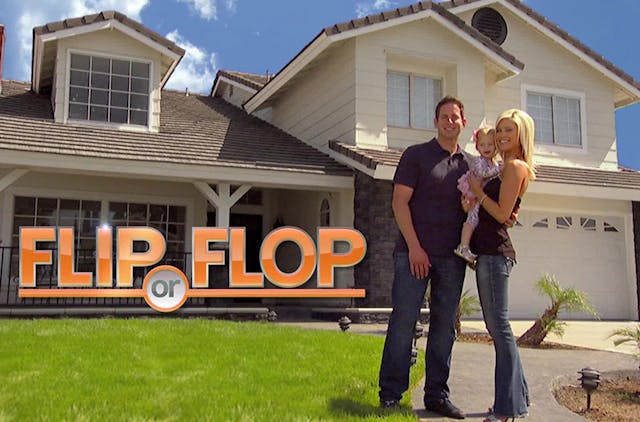 Hosted by Tarek El Moussa and Christina Anstead, Flip or Flop on HGTV is the most popular and longest-running fix and flip show on TV.
The former realtors turned professional flippers, operate in upscale Southern California and give you an inside look at how to execute a successful fix and flip.
Each episode provides the basics of every step in the flipping process, from negotiating the purchase price to designing and renovating to closing the deal.

The even have an episode where they use a hard money loan to fund their fix and flip.

Along the way, the show keeps track of important numbers such as neighborhood comps, purchase price, budget, the number of days passed, and break-even price.
It highlights the importance of having a qualified contractor who can consult on the renovations and provide accurate cost estimates.
However, the good-looking hosts with their always profitable properties make the flipping life look more glamorous than it really is.
Despite being more entertainment than education, Flip or Flop is still a great introduction and source of inspiration for anyone looking to get into the fix and flip game. 
Flipping 101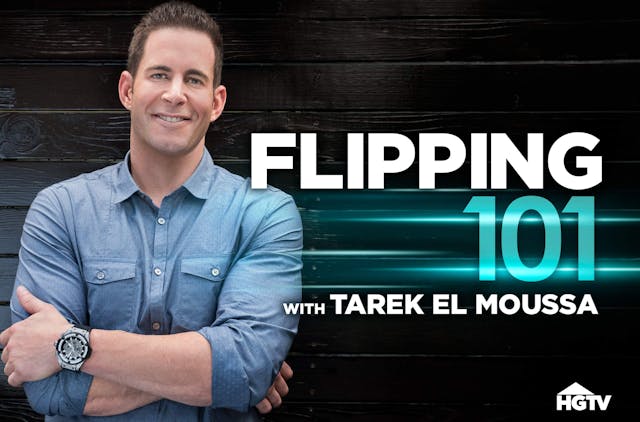 Flipping 101 is a spinoff of Flip or Flop and features host Tarek El Moussa consulting amateur fix and flippers on their ventures.
The show is more relatable than Tarek's previous one since it focuses more on the mistakes and challenges of beginner investors.
He provides them with actionable advice on problems fix and flip investors face on a daily basis.
In one episode, a mother and son team, both juggling day jobs are attempting a new flip after losing $50,000 on their last project.
They have a major issue with a contractor who is underdelivering while asking for more money, and Tarek teaches them they have to cut their losses in order to move on. 
The episode also talks more about financing costs by counting the accumulating interest expense as the project drags on.
Flipping 101 is a great show for those who want to learn the tough lessons and understand the harsher realities of house flipping.
My First Home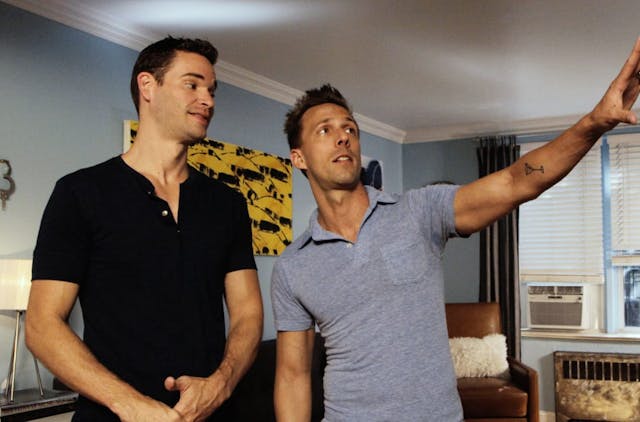 Although not a show specifically about flipping, My First Home provides valuable insights about how homebuyers make their purchase decisions.
The other programs do not show how the flippers acquired their properties in the first place, but this show serves as a reminder of how tough it can be to find a good deal. 
Every episode is based in a different city, which gives you a good overview of property prices in various cities throughout the country.
Buyers first discuss their wish list and budget with the local realtor, and then tour several comparable properties. 
Some of the pressures they are under include budget, competing bidders, and timeframe.
They usually will have to compromise on at least one of their requirements. 
This show teaches the importance of identifying trends in your local market place and understanding your target buyer's profile in order to execute a successful flip.
Fixer Upper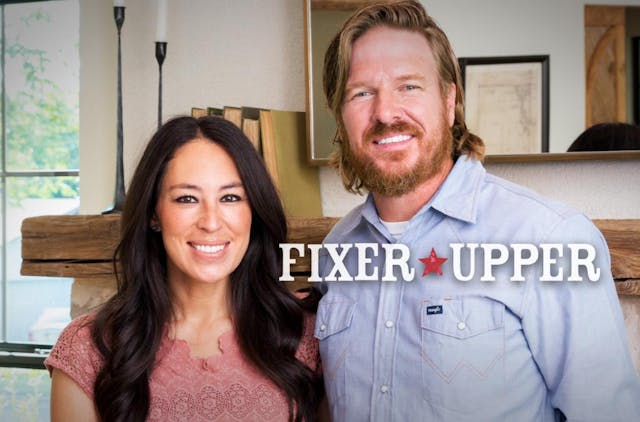 Fixer Upper is also not a house-flipping show, but it gives a deeper look at where the potential profit is made – renovations.
The show follows the husband and wife team of Chip and Jo who help Waco, Texas residents realize their dream homes. 
In each episode, they begin by touring the house, and Joanna, who handles the design, talks about the layout changes she would like to make. 
Chip, the contractor, gives the cost estimates, and they discuss a realistic budget with the homeowner. 
The renovation process is more detailed than the other shows, and the hosts share their knowledge about different materials and current design trends.
Even though most of the work they do is highly personalized and more than what a typical flip requires, Fixer Upper is a great source of ideas for how you can repair and design your way to higher profits. 

If you are looking to increase your ROI on renovations, check out our post The 10 Best Renovations to Increase Fix and Flip ROI.
Austin Flipsters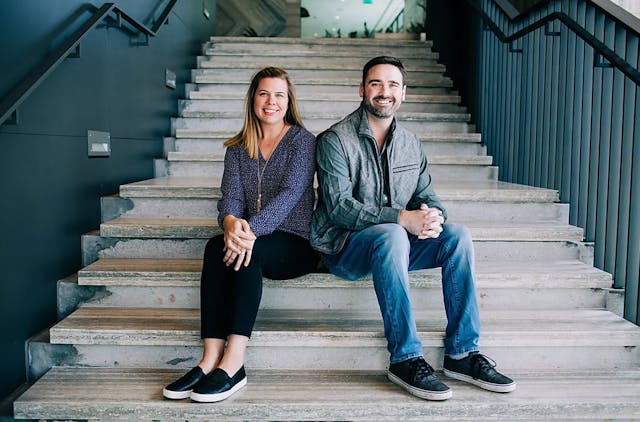 This last pick is not actually a TV show, but a YouTube channel. 
Lincoln and Lauren are "flipsters" in Austin, Texas and document their projects on their vlog.
Because it is not as overly produced as the previous shows, Austin Flipsters makes you believe your house flipping dream is more realistic than you might think. 
Each video follows the same format as other house flipping shows, but Lincoln and Lauren provide much more information about what materials they use, where they buy from, and which contractors they hire. 
Recent videos include links to all of their purchases and the services they use, so you can also access them for your own project. 
In the end, they go through a financial breakdown of the flip and reveal on Instagram how the final deal turned out.
Austin Flipsters offers a more authentic view of the house flipping journey and is part of the new wave of information and entertainment found online.
After checking out Lincoln and Lauren's channel, you can browse Youtube to find an endless amount of valuable content on any questions you have on flipping. 
The Bottom Line
Although watching these shows can be both inspiration and educational, all the information should be taken with a grain of salt.
These shows are a great introduction to the world of fix and flipping, but are just the tip of the iceberg.
Keep in mind fix and flipping is a business and just like any other business you can lose money.